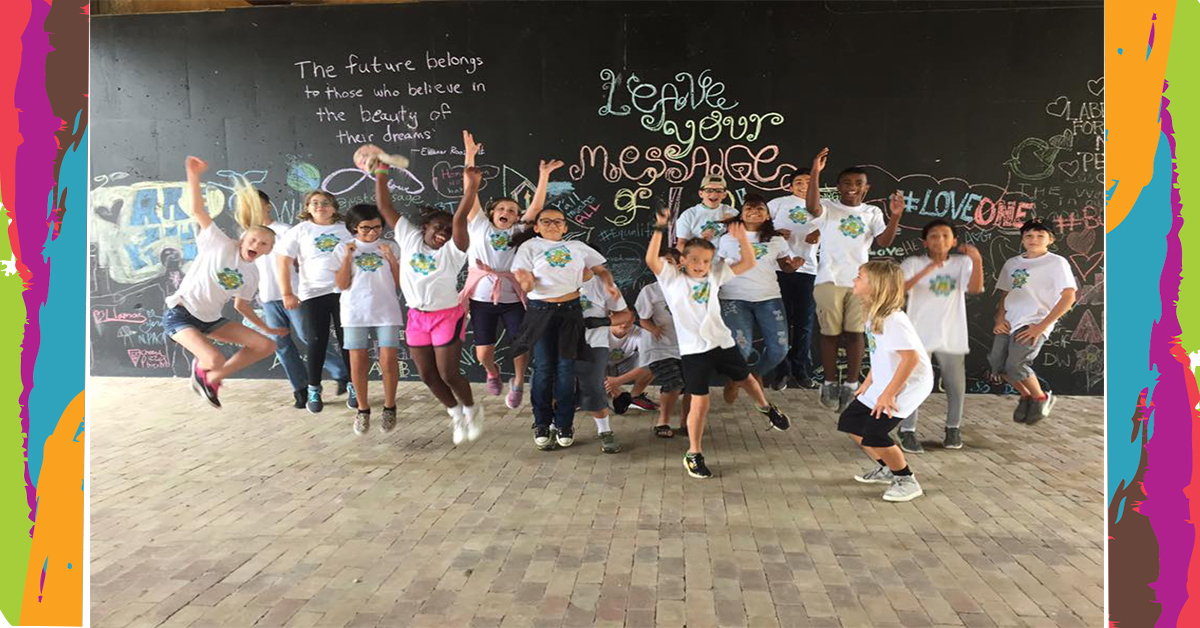 Sat, December 31, 2022
Fri, December 29, 2023
9:00 am - 3:00 pm
Grade:
1 - 6
You have selected an invalid class.
In-School Field Trips - Your choice of theme!
123 ABC Street
Marcellus, New York 13108

From a school-wide STEAM FT to a whole grade level, to just one classroom...it's your choice! Just call for more information and pricing based on volume. We have every type of science, technology, engineering, and math challenges you can think of and themes kids love! They will be chanting "Challenge Island" in the halls for weeks! You'll love the time to catch up on grading papers, planning, or organizing your next Field Trip!