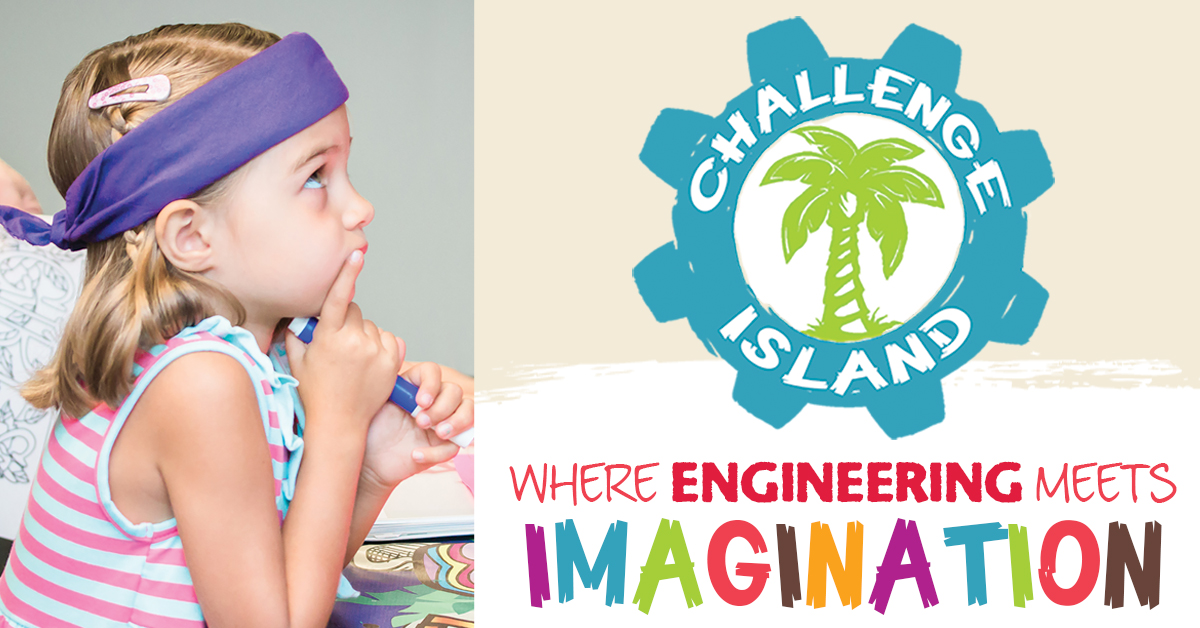 Wed, August 22, 2018
Wed, December 12, 2018
2:30 pm - 3:30 pm
You have selected an invalid class.
East Side Elementary Fall 2018 - I Survived Island
Indian Hills Pkwy
Marietta, Georgia GA

Inspired by the bestselling I Survived Book Series, I Survived Island will take your tribe on a thrilling adventure through some of the most famous disasters in history! From the eruption of Mt Vesuvius to the sinking of the Titanic to the Great San Francisco Earthquake, you and your tribemates will work together to overcome epic challenges using only the materials in your treasure chest and the power of your imagination.
Join us for this not to be missed Challenge Island Adventure!
PLEASE NOTE : EAST SIDE BEST club sessions missed due to inclement weather will not be made up or refunded.