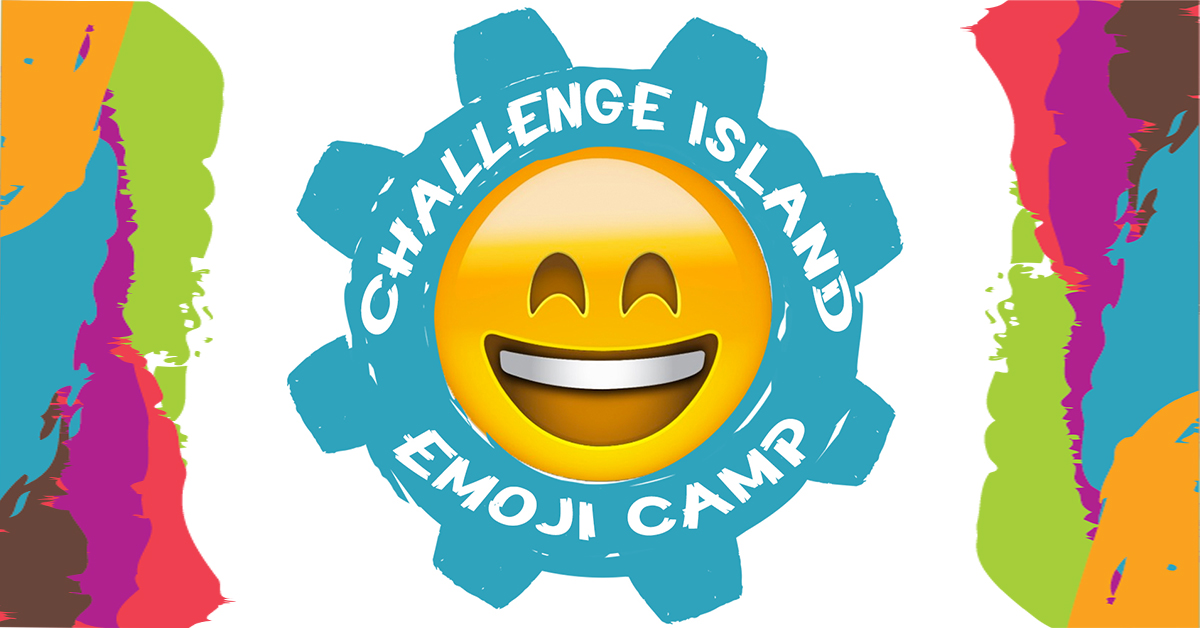 Mon, July 22, 2019
Fri, July 26, 2019
9:00 am - 12:00 pm
You have selected an invalid class.
Emoji STEAM Camp Morning Camp
6818 W Grace St
Richmond, Virginia 23226

EMOJI STEAM CAMP™
Challenge Island Kids 😍 Emojis and we 😍 Challenge Island Kids, so we created an action-packed camp that turns those cute little yellow faces into action packed STEAM adventures! From Silly Emoji Day™ to Scary Emoji Day™ to Sunglasses Cool Emoji Day™, our Challenge Island tribes will cry tears of joy as they ride their unicorns into an emoji-inspired world they will never forget.
Please bring a nut-free snack and a water bottle to camp each day.