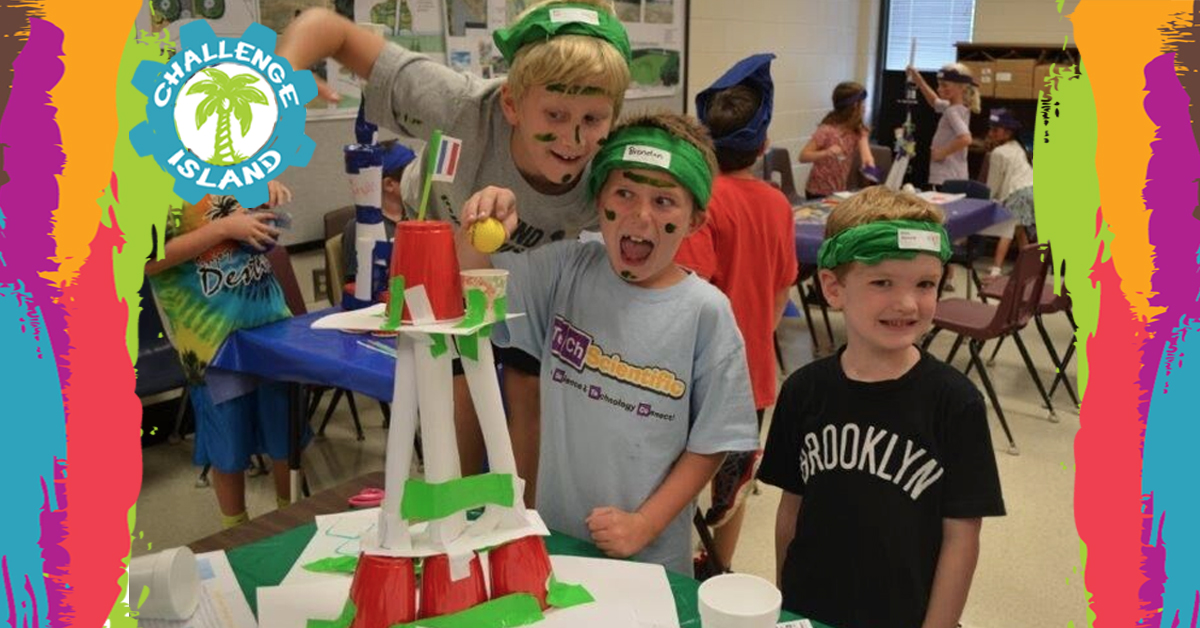 Tue, August 13, 2019
Tue, November 19, 2019
2:00 pm - 2:45 pm
Age:
3 - 5
You have selected an invalid class.
World Tour Island© at WAIPAHU Alphabetland
94-069 Waipahu Street
Waipahu, Hawaii 96797

Pack your suitcases for Challenge Island's® World Tour! You and a tribeful of friends will engineer your way around the globe - from the Eiffel tower to the Sydney Harbor bridge to the Taj Mahal to an African safari. Each challenge will bring you to a different international destination and provide a special CI taste of the local flavor there!
Keiki must be enrolled at the school to register. Class is 15 session and will rest during December. We will be back for more fun in January 2020.