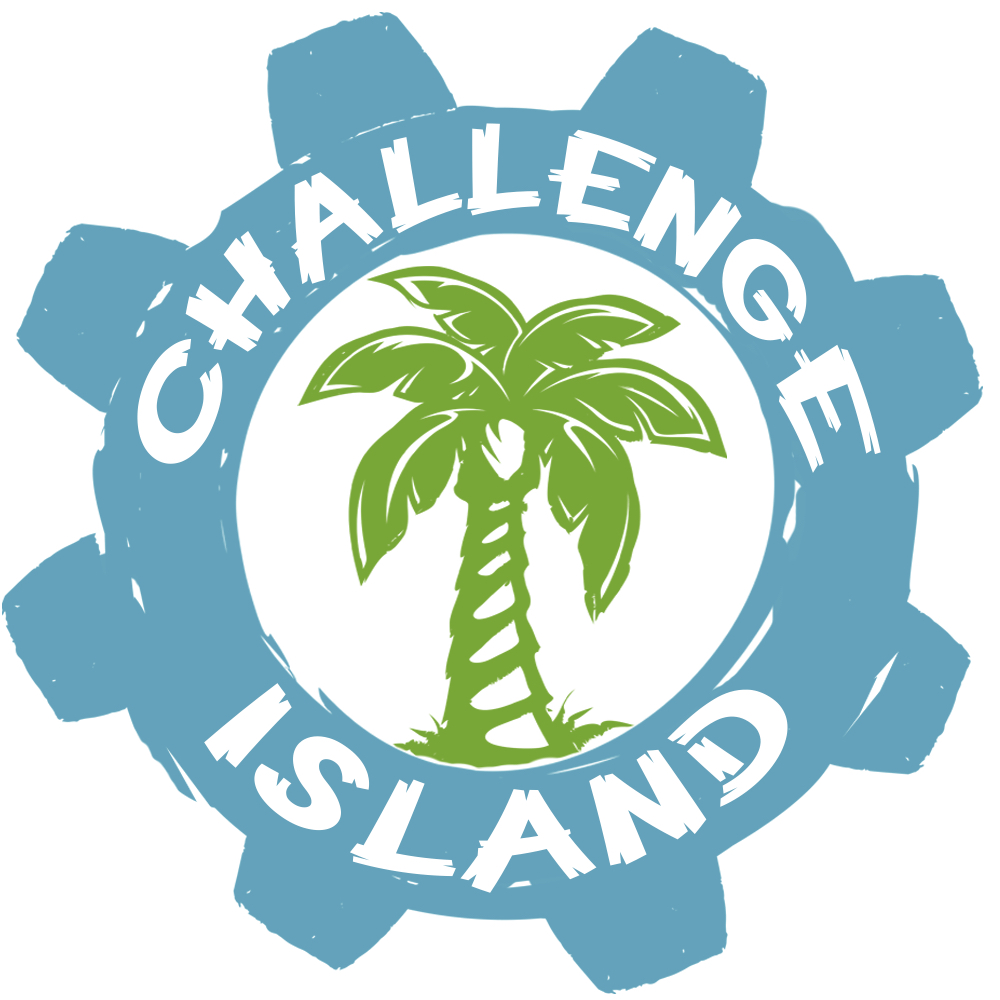 Sun, September 15, 2019
Sun, November 3, 2019
10:00 am - 11:00 am
You have selected an invalid class.
I Survived Island©
Amador Rancho Community Center
1998 Rancho Park Loop
San Ramon, California 94582

Inspired by the best-selling I survival book series, "I Survived" Island© will take your tribe on a thrilling adventure through some of the most famous disasters in history! From the eruption of Mount Vesuvius to the sinking of the Titanic to the Great San Francisco earthquake, you and your tribemates will work together to overcome epic challenges using only the materials in your treasure chest and the power of your imagination.
Class cancelled no students