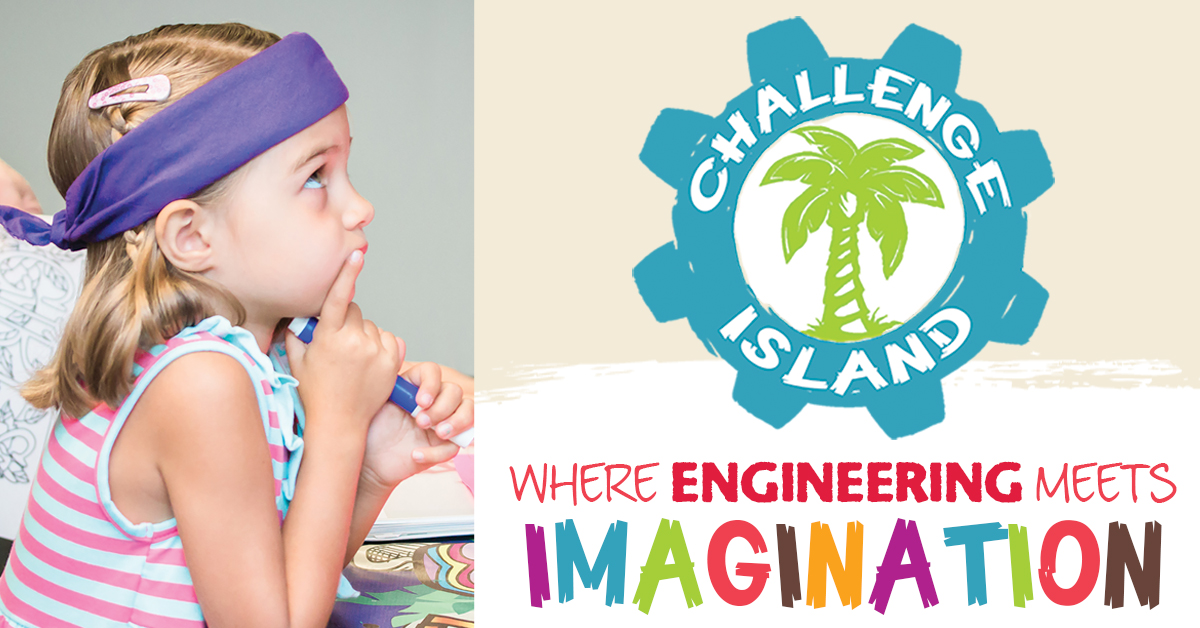 Mon, January 13, 2020
Mon, February 24, 2020
2:40 pm - 3:40 pm
You have selected an invalid class.
Cool Careers Island©
19700 Old Santa Cruz Highway
Los Gatos, California 95033

What do you want to be when you grow up? Do you know how to collaborate with others? Can you communicate your ideas to a group? Do you solve problems using the Engineering Process? Challenge Island's® all new Cool Careers Island© will give you a taste of some of the world's most exciting jobs from veterinarian to marine biologist to professional basketball player! Start engineering your future today with this STEAMtastic Challenge Island adventure!