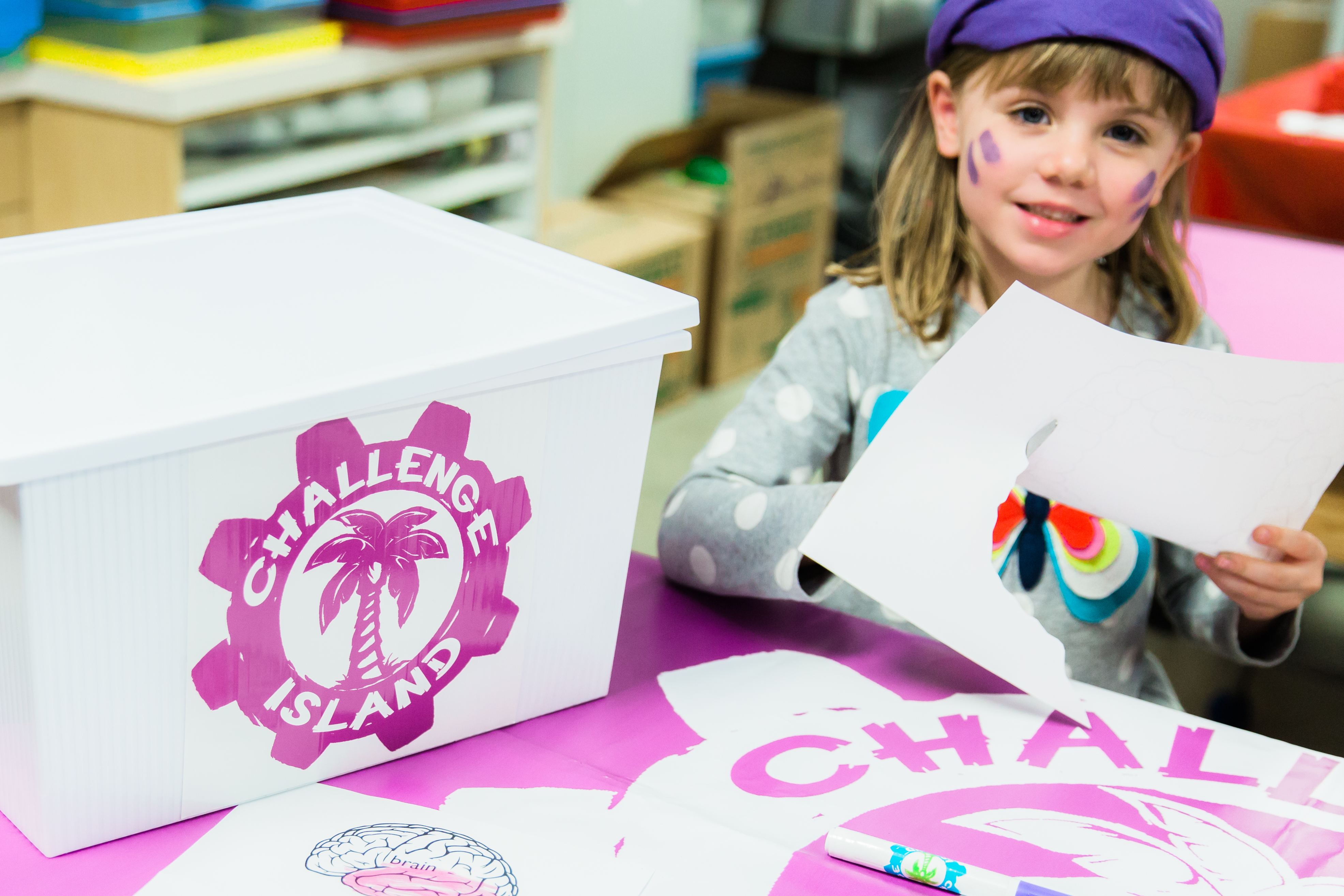 Tue, September 17, 2019
Tue, December 17, 2019
3:00 pm - 4:00 pm
Grade:
K - 1
You have selected an invalid class.
CANCELLED World Tour Island© Hanalani School Kindergarten & First Grade
94-294 Anania Drive
Mililani, Hawaii 96789

Pack your suitcases for Challenge Island's® World Tour! You and a tribeful of friends will engineer your way around the globe - from the Eiffel tower to the Sydney Harbor bridge to the Taj Mahal to an African safari. Each challenge will bring you to a different international destination and provide a special CI taste of the local flavor there!
START DATE DELAYED...... INFORMATION DIFFERENT THANSCHOOL FLYER