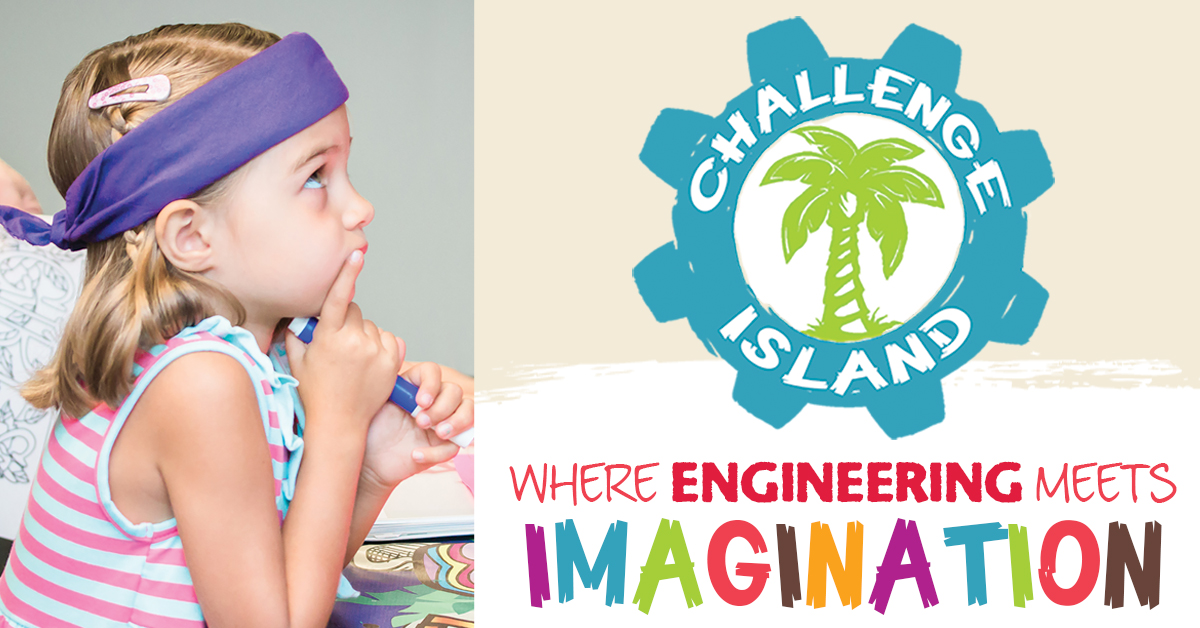 Mon, July 13, 2020
Fri, July 17, 2020
12:30 pm - 3:30 pm
Grade:
1 - 5
STEAM Tank Entrepreneurs Camp© 
2900 Augusta St
Greenville, South Carolina 29605

Calling all innovative and inventive kids to an adventure in STEAM and entrepreneurship! You and your tribe will design, create and open new businesses and associated product lines every day: From pet shops to restaurants to fashion and sporting goods stores; from ice cream parlors to toy stores to pop-up holiday shops. Can you convince the city planners that your tribe's business belongs in the new Challenge Island Mall? Don't miss out on this-one-of a kind entrepreneurial experience!