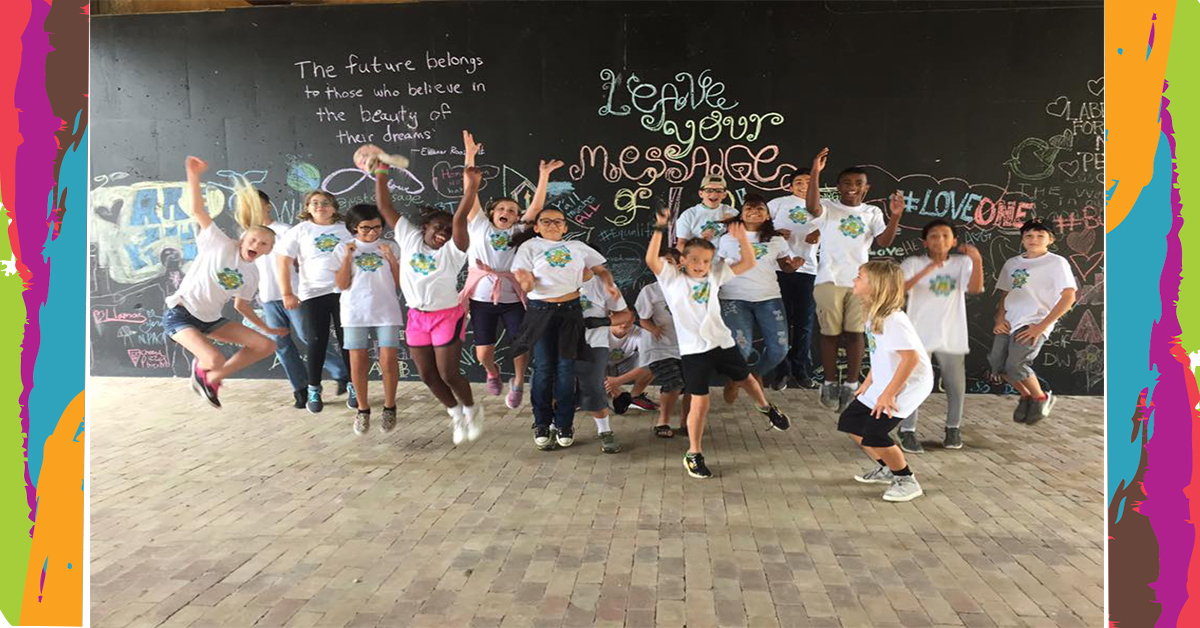 Wed, January 29, 2020
Wed, February 26, 2020
2:10 pm - 3:10 pm
Age:
6 - 12
You have selected an invalid class.
Slime Mania Island! After School Class
crestview PTA
1901 Charles Street
richmond, Virginia 23226

Are you slime crazy? Do you love making squishy, squeezy stuff? You and your tribe full of friends will dive into a new slime-filled world everyday, from alien ooze to ghostly goo to monster muck to lava. No matter how you stretch it this course promises to be a STEAM-rific adventure of a lifetime.