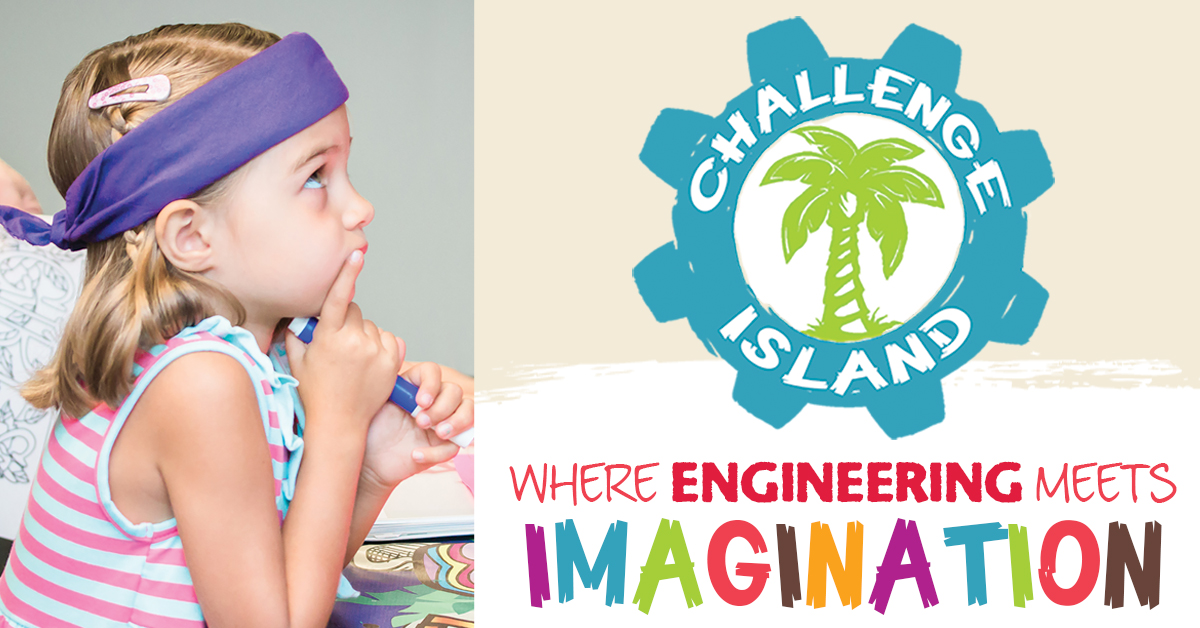 Thursday, February 20, 2020
9:30 am - 12:00 pm
You have selected an invalid class.
Kidz Club @ SPCC
Severna Park Community Center
623 Baltimore Annapolis Blvd
Severna Park , Maryland 21146

We are excited to announce that Challenge Island has joined the fun!
Children ages 3 1/2 - 5 years of age (must be potty trained) are invited to join us on the 1st Friday of each month at the Severna Park Community Center and experience a jam-packed morning of ART, DANCE, GROSS MOTOR & STEM!
Children will enjoy play time with Artworks, Dance Center of Severna Park and Thrive, and Challenge Island!

9:30 am - 12:00 pm
$40.00 per child ($35.00 if you sign up before February 17, 2020)