Register
Challenge Island Niagara Frontier

We are so excited to bring to the Niagara Frontier area this amazing one-of-a-kind enrichment program that is on the cutting edge of S.T.E.A.M. and 21st Century Learning! We take children on a unique "island" adventure where they work in collaborative tribes to take on high-level thinking challenges using only the materials in their treasure chest and their creativity. Each Challenge Island challenge appeals to children's natural curiosity and sparks their inherent imagination. Whether you're looking for afterschool enrichment classes, in-school field trips, summer and vacation camps, Challenge Island Junior preschool programs, birthday parties, family challenge nights, kids nights out, or homeschooling enrichment, we're sure to have a program your student will love!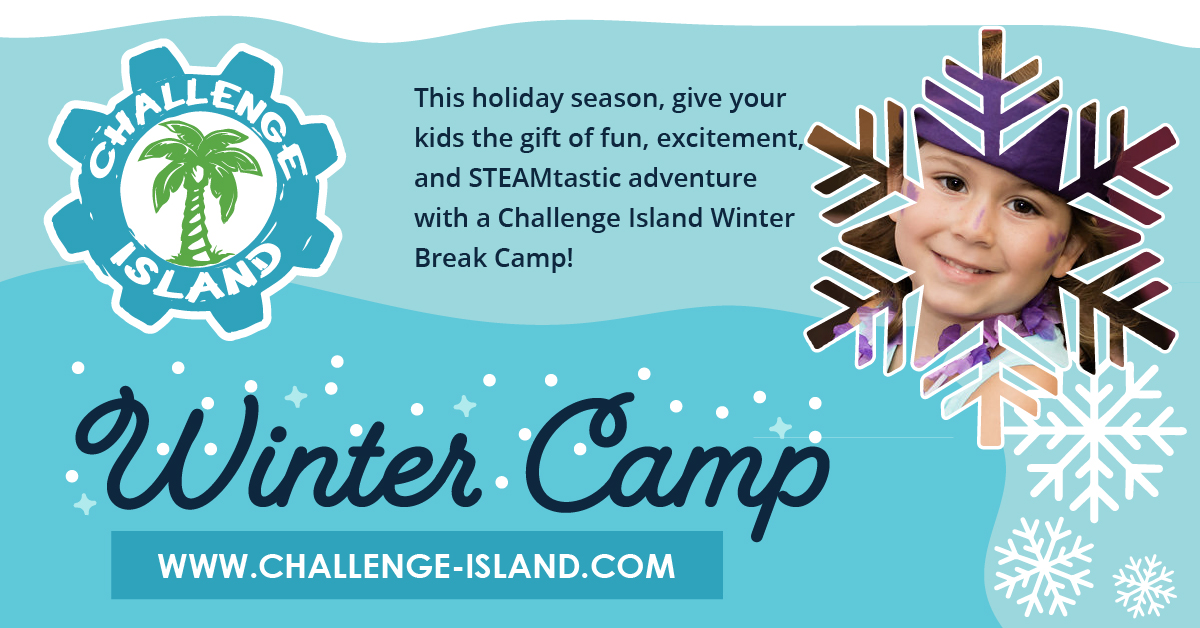 Mon, December 28, 2020
Wed, December 30, 2020
9:00 am - 12:00 pm
Age:
6 - 12
THREE DAY MINECRAFT CAMP with PLAY! Mine Island Camp™
627 West AVenue
Medina , New York 14103

Drop off your kids for a spectacular time! Our THREE DAY CAMP goes from 9-12 and includes STEAM activities, snack and PLAY @ AJs Play Date!! Grab your pick axe and dig in the most exciting summer camp on the block! We'll swap computers for creativity and keyboards for ingenuity and imagination as our STEAM-sational tribes teleport into action-packed Mine Island™ hotspots. It's no wonder our massively popular Mine Island Camp™ is a Challenge Island® kids' choice favorite!
You have selected an invalid class.