Register
Challenge Island - San Diego Central / North

WELCOME TO CHALLENGE ISLAND SAN DIEGO CENTRAL / NORTH! We're excited to bring to the San Diego area this amazing one-of-a-kind, high-energy, high-interest, hands-on, cross- curricular enrichment program that is on the forefront of S.T.E.A.M. education and 21st Century Learning! We take children on a unique "island" adventures where they work in collaborative tribes to take on various STEM/STEAM challenges using only the materials in their treasure chest and their boundless imaginations! Each Challenge Island challenge appeals to children's natural curiosity and sparks their inherent imagination. Whether you're looking for an after-school program, a pre-school workshop, camp, or in-school field trip, we're sure to have a program your student will love! In addition to our regular classes, we also offer BIRTHDAY PARTIES and FAMILY FUN CHALLENGE EVENTS, as well as BIRTHDAY FIELD TRIPS where we come to the school of the birthday celebrant and on his/her behalf invite the whole class for an hour and a half of action-packed adventure and celebration. Click on the "Birthday Request" tab above or send us an email for more information.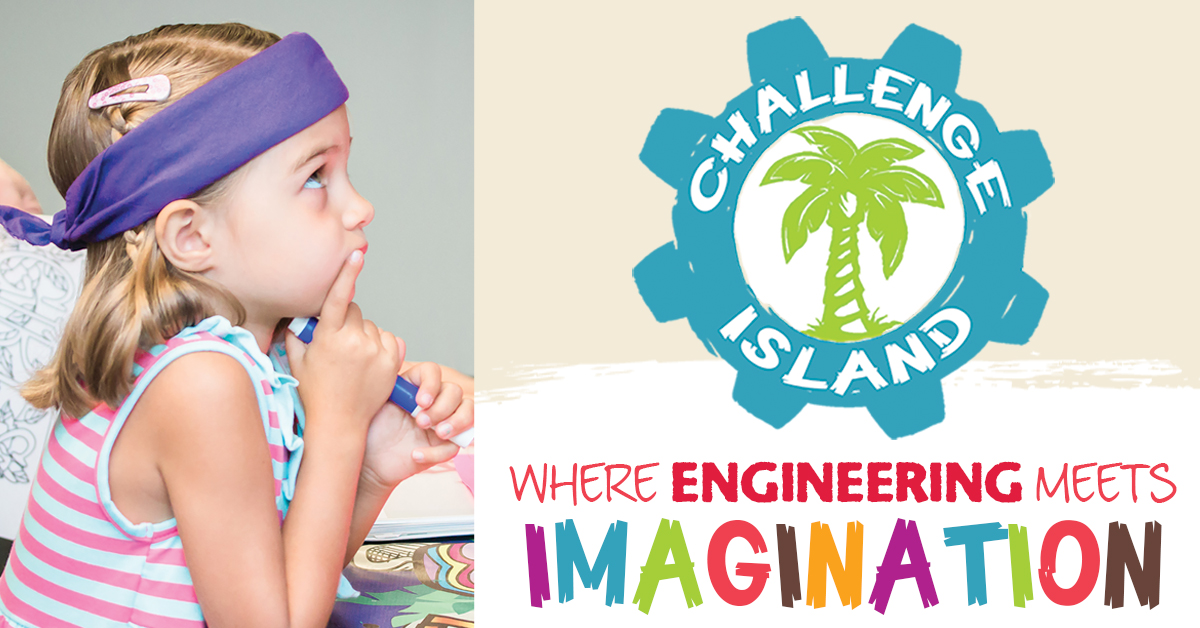 Thursday, March 28, 2019
11:30 am - 1:00 pm
Birthday In-Class Field Trip for Maximus Peek
730 Applewilde Dr.
San Marcos, California 92078

You have selected an invalid class.